Omsco was formed in 1994 by a group of five like-minded dairy farmers with a shared belief that there is simply a better way to farm.
Twenty-five years on, the passion and belief of those original members has inspired others; Omsco has transformed its member base, market reach and international alliances.
Omsco has over 250 farmer members across the UK, producing more than 250 million litres of organic milk.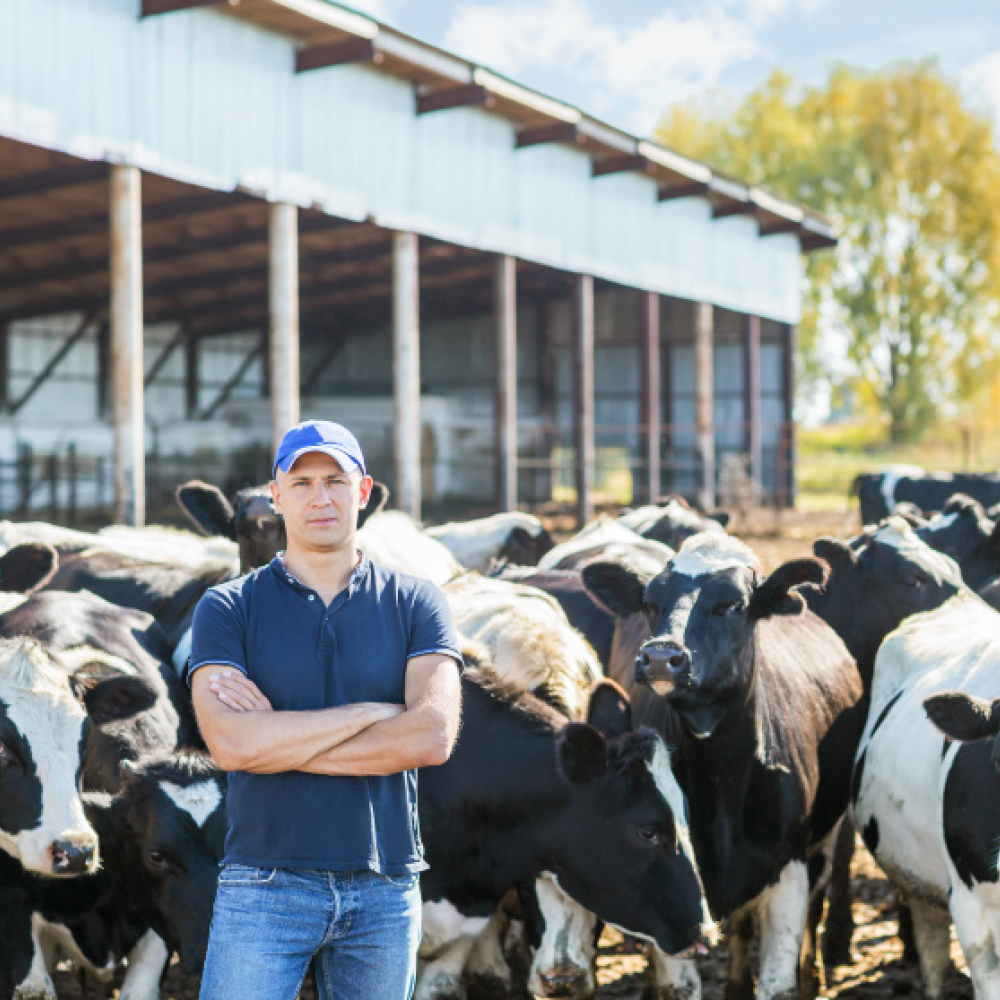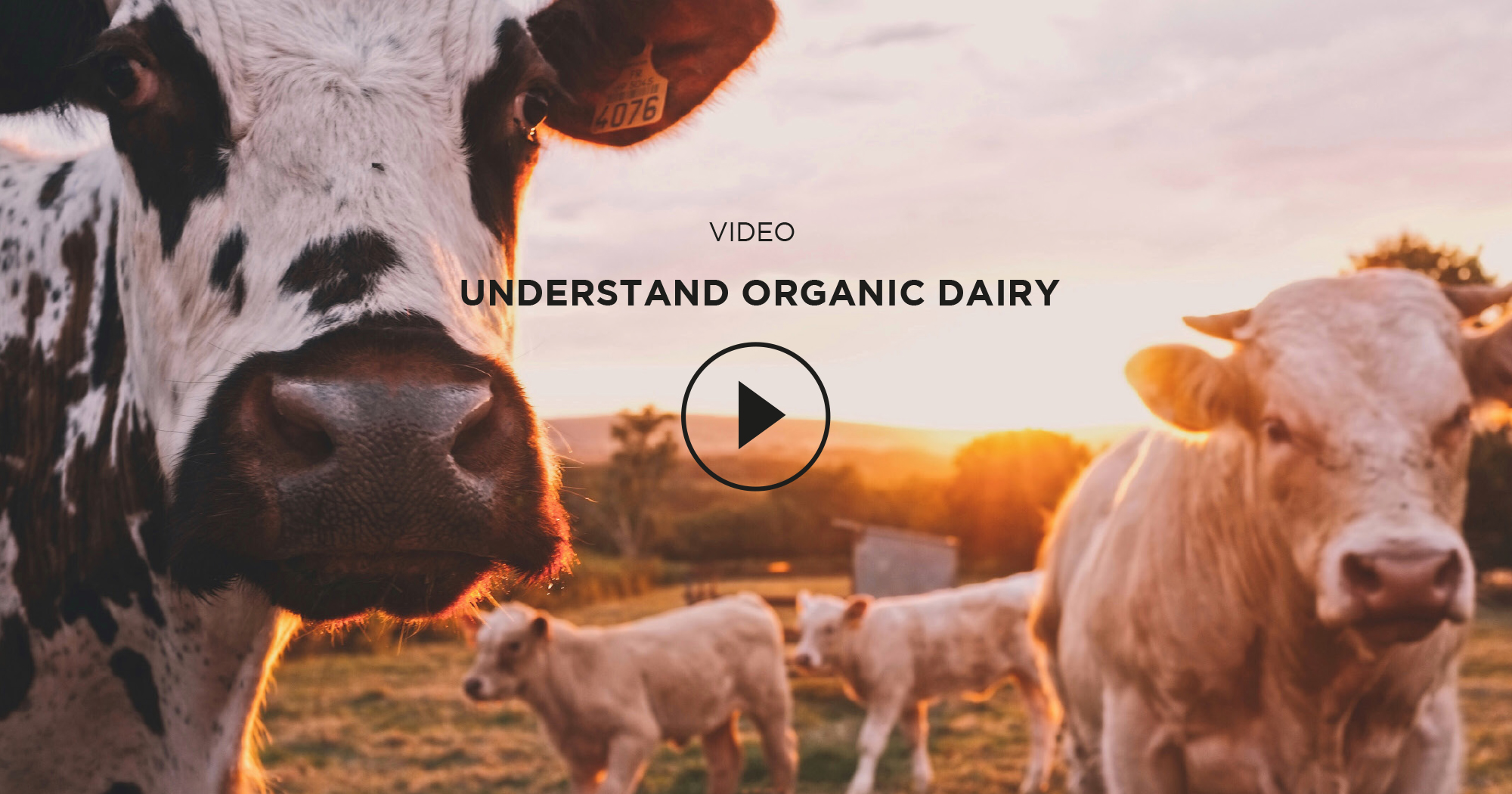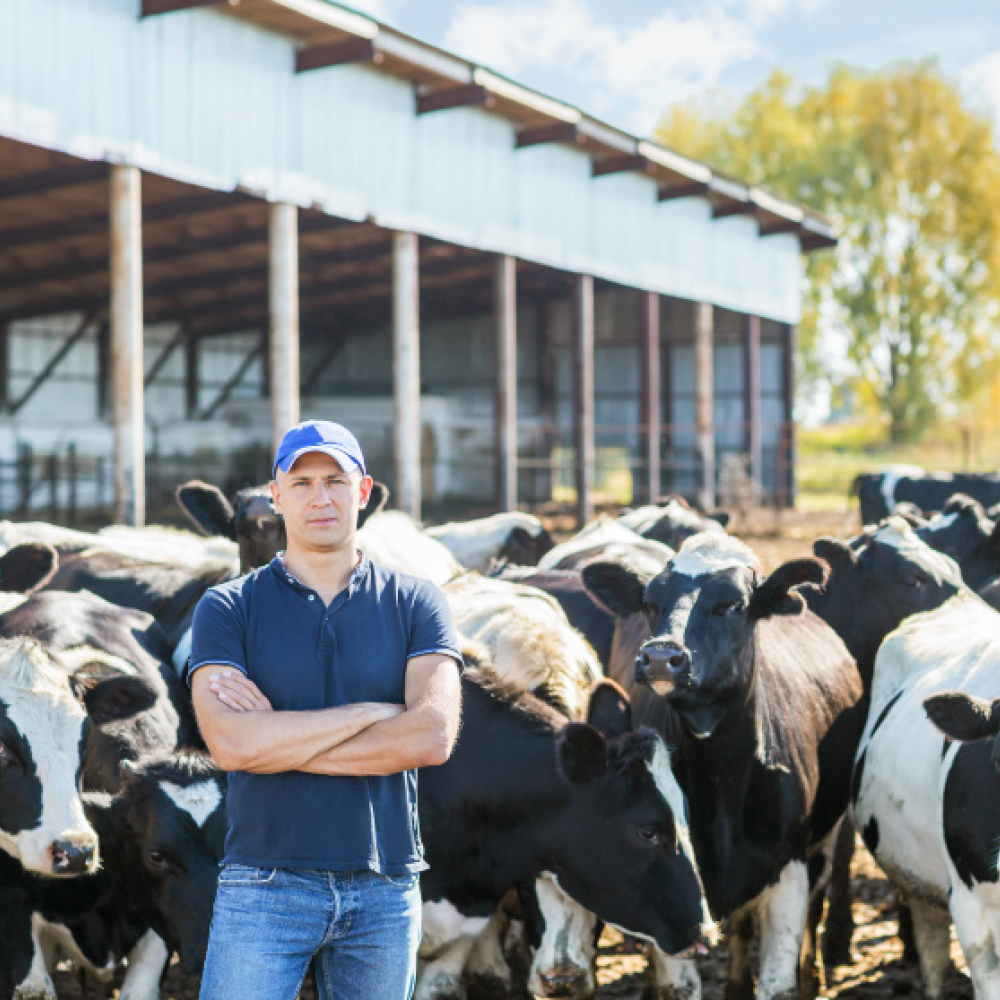 OMSCO ANNOUNCES APPOINTMENT OF DAVID WILLIAMS AS CHIEF EXECUTIVE
The Board of Omsco, the UK's largest organic dairy co-operative, is pleased to announce the appointment of David Williams as its Chief Executive. David will assume the newly created role of Chief Executive at the start of April.
A collective of small family farms based in the green and rolling hills of the United Kingdom, producing the very highest quality organic milk in order to make the best tasting cheese.
BENEFITS OF ORGANIC FARMING
PUTTING ANIMAL WELFARE FIRST
REDUCED EXPOSURE TO ANTIBIOTICS
SUBSCRIBE TO OUR NEWSLETTER
Stay ahead of the curve with OMSCO. Coverage of product innovations, manufacturing developments and
seasonal trend reports.